House of Branded Lifestyle Inc, Learn about our 30+ year journey in the optical industry.
About House of Branded Lifestyle Inc.
House of Branded Lifestyle Inc., a Philippines-based optical industry expert with over 30 years of experience, takes pride in being the premier distributor of prestigious eyewear and eye care brands. Our success lies in fostering strong partnerships, pioneering the branded eyewear market. As the largest wholesale & distribution company, we provide leading eyewear. Being the parent company of Vision Express and Eye Society, we are committed to exceptional customer service and unwavering care for our patients' precious eyes, ensuring their satisfaction remains at the heart of everything we do.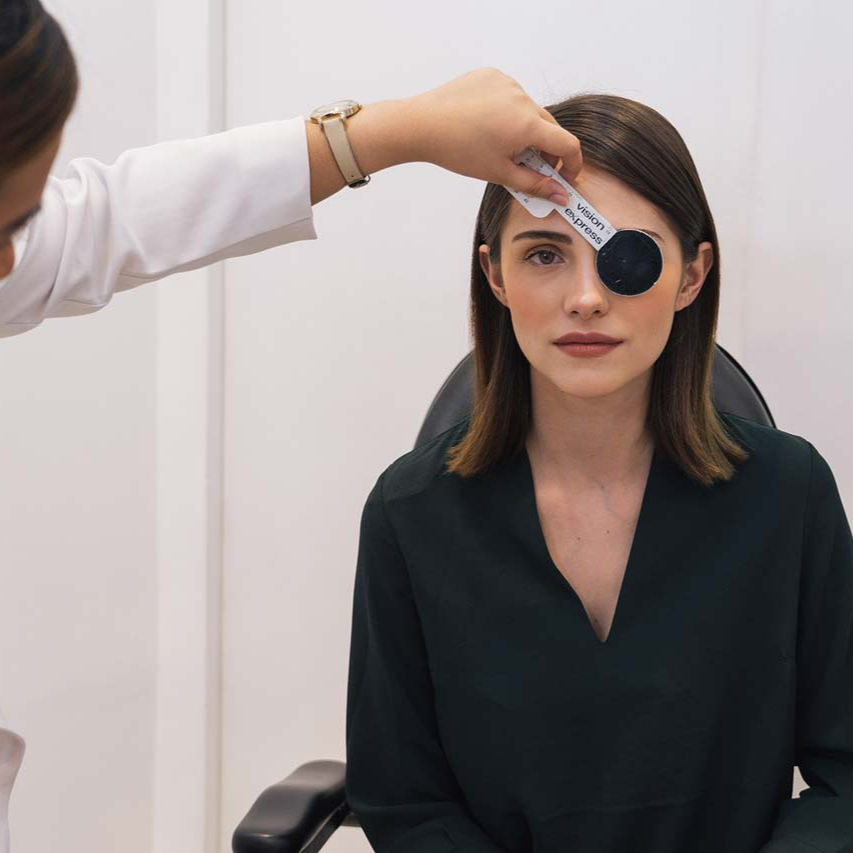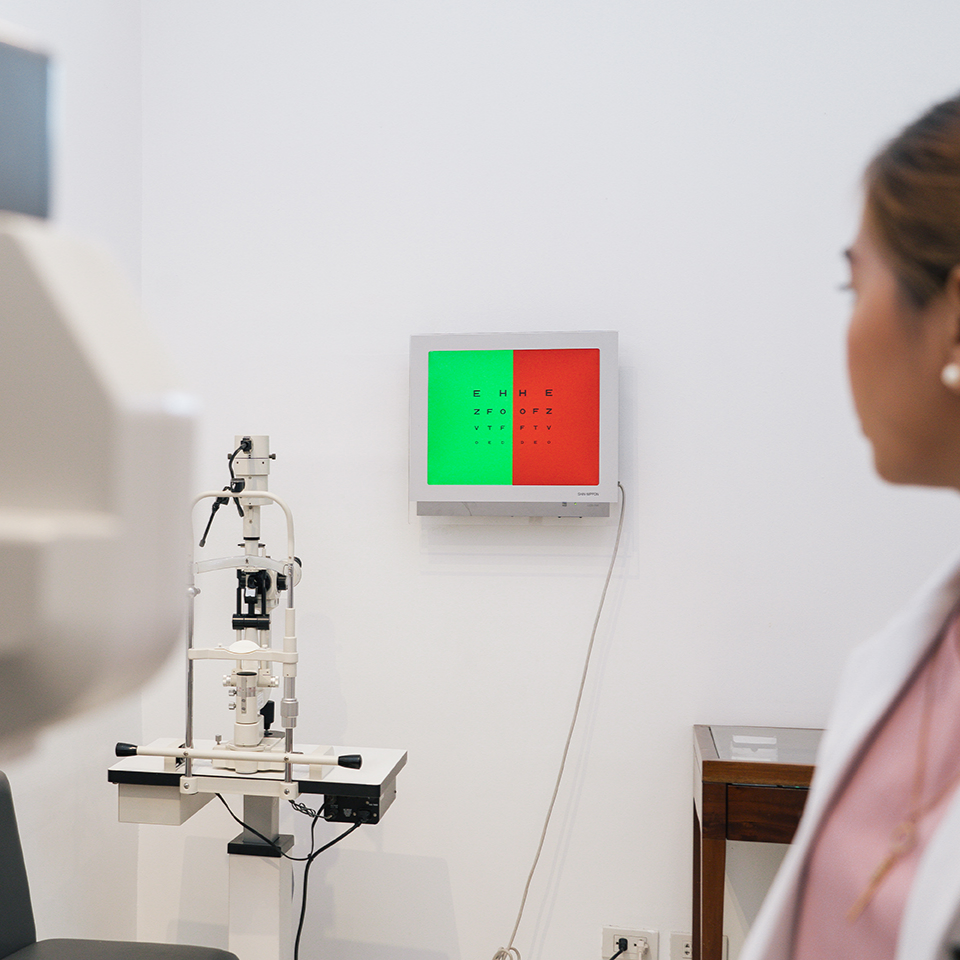 Our Vision
Setting the Standard: Our vision is to lead the way in offering innovative eye-care solutions, paired with an exceptional customer experience.
Our Mission
Our commitment in advancing eye care within education: We are dedicated to empowering young eyes through a meaningful collaboration with the Department of Education. As a part of our commitment, we provide free eyecare services and products to support children in their visual needs. Together, we strive to ensure every child has access to quality eye care, fostering a brighter future for all.